best massage @ sydney cbd
Welcome to Grand Royal Thai Massage, Sydney's best massage, is located at 100 Clarence Street, Sydney CBD. We offer relaxing and healing Thai style garden resort environment in premier CBD location, professional massage therapists and the most affordable prices.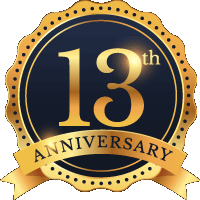 We offer traditional ambience, single & couple rooms, and great massage. You will feel relaxed and private in our award-winning design. We are the leading provider of massage therapy in Sydney City, and offer satisfaction guarantee for every your visit. We guarantee that:
* All our therapists are well educated, qualified, honest, professional, and graduated from famous Thai and Australian nature therapy colleges. Your satisfaction is our first priority. 100% satisfaction guaranteed for every your visit.
* Retreat yourself to the relaxing and healing Thai style ambience in the heart of Sydney city. Exclusive and award-winning design for totally de-stressing yourself.
* We use luxury and unique top brand pure organic massage oil made in Australia, and left you refreshed and non-sticky after massage. (oil will be completely wiped off by therapist after massage)
* We have set the most reasonable low prices based on our top level services. NO dummy price with dummy discount means 100% honest and value for your money. Plus, reward program and instant discounts like no other.
For an ultimate massage experience in the heart of Sydney CBD, come and visit us. Booking is strongly recommended during busy hours and weekend by calling 02 80848800.